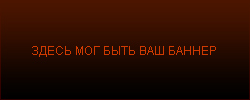 5 май 2015 : Новый альбом TORMENTER выйдет в июне

24 июня на Static Tensions Recordings состоится релиз нового альбома калифорнийских трэшеров TORMENTER "Prophetic Deceiver", ранее выпущенный ограниченным тиражом усилиями самих музыкантов.








Formed in the summer of 2007, Tormenter is unapologetic thrash metal quintet from the heart of the San Gabriel Valley, a hot bed for musical talent just east of Los Angeles. Combining speed, ferocity and melodicism, Tormenter has carved out a sound unique to them.



Our new album "Prophetic Deceiver" is available now!