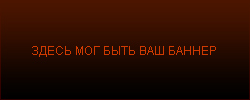 16 дек 2013 : Видео с текстом от VANITY BLVD

VANITY BLVD опубликовали официальное видео с текстом на песню "Do Or Die", которая взята из выходящего восьмого февраля на Noisehead Records альбома "Wicked Temptation".








Steel yourself: Sweden´s latest rock-sensations are here to ROCK U!



Vanity Blvd. has already established them self as one of the leading Glam Rock bands in Sweden.